Welcome To The CHC of Caswell County
In 1997, a small group of volunteers gathered together with the common vision of making Yanceyville, NC great again.  The result of that vision was the formation of the Caswell Horticulture Club (CHC).  The mission of the club was, and still is today, to preserve, beautify, and historically restore the gardens in downtown Yanceyville.  Since its inception, the CHC has created and maintained the Court Square, the Memorial Path, the Memorial Garden, the Veterans' Walk, the Courthouse Garden, the Fallen Officer's Garden, and the Community Arboretum.  Please take a moment and explore our site and when possible, visit the Gardens of Caswell County.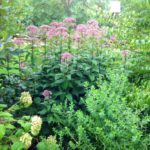 Want to know more about the CHC? 
Click here to find out more!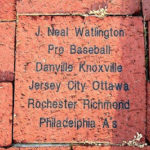 Interested in honoring someone?
Click here to purchase a memorial brick.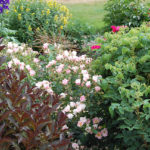 Take a stroll through our gardens.
Click here view our self-guided tour.